Hot Water Tank Installation and Replacement

Residing in Vancouver and the Lower Mainland? Winters are around the corner, hope your hot water tank is repaired. If not, you need to fix this before winter falls. You can't take risks in the middle of winter with no hot water. When the temperature drops, it becomes hard to use cold water, and we need water for almost every house activity. If you continue to use cold water, indeed, you are inviting sickness at your door. Instead of that, what you can do is repair your hot water tank before using it.

Master Fix brings you these plumbing installations on demand. Be it a standard hot water tank or the tankless, we have a proficient team to serve you! Interesting part is you don't have to bother about buying the water heater from another store. We have water heaters that meet your requirements on chilled winter nights!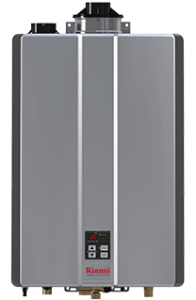 Master Fix: From Choosing to Repairing
This heater is ample if there is a high demand for hot water; large families mostly prefer this heater.
Saves utility bills 
Heats as well store water continuously.
Size variants are also available: 20 to 120 gallons.
Also, it adapted to solar preheat purposes.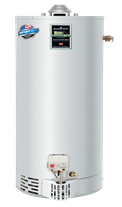 As it heats water went need, so it is a good energy saver
Continuous water supply throughout your space
Space saver
Long-lasting 
Suitable for less water usage

Whether a gas hot water tank or an electric hot water tank, our experts will help you decide which unit is best for your home. There is a size range available in three options; you can choose the appropriate size of the water heater: 40 gal, 50 gal, and 65 gal.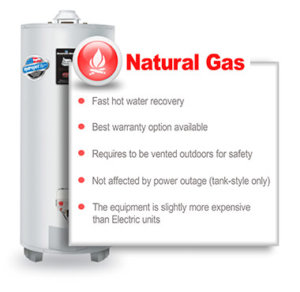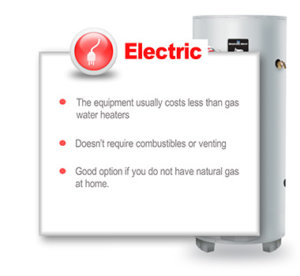 Custom Solutions With

Master Fix
Sometimes, water heaters need mere services, and sometimes we have to replace the whole water tank. With Master Fix, you can decide what services you actually need, i.e., customized solutions for every plumbing problem. FIXING, REPAIRING, REPLACING, MAINTAINING, and NEW INSTALLATION we do all! Whether you want hot water tank installations in your home, we provide our best appliances and installation services.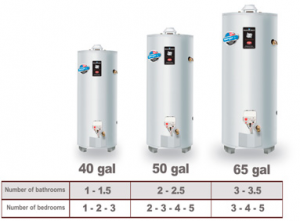 Our plumbing experts ensure the installations are safe and perfect, keeping all safety measures in the head. We cover almost all commercial properties while installing water heating services.  Any custom facility you want to add to your kitchen, washrooms, just give us a call, and we are there for you.
Still Pondering?
Believe it not, but winters can be challenging if you use a hot water tank without maintenance! There are chances it may stop working in the mid-winters, and you don't want that. The best way to keep a healthy self-life of appliances is to maintain them. Not only before using but then but after using them. Par for the course, after usage we don't really care about the appliances we used in winter, till next winter strikes. And when we restart them after months, we see;  improper working requires maintenance instead of a properly working appliance.

So, let Master Fix Building fix things for you before and after winters. Ensure the touch of warmth this winter with Master Fix!